Feb 4, 2009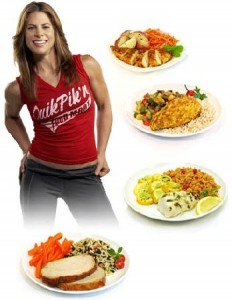 In today's economy every penny counts, which is why some people may be reluctant to spend extra money on gym memberships and fitness DVDs.  Also, even though walking and running around your neighborhood are good free alternatives for working out, right now in most parts of the country it is very cold outside. 
That is why I am happy to report that Comcast Cable offers exercise programs on their On Demand Channel.  If you go to the On Demand Channel and click on Sports and Fitness, you will see a variety of exercise programs available; including an exercise program by Jillian Michaels (fitness trainer for the television show Biggest Loser).
So the next time you want to work out, but don't want to step out in to the cold, or spend money on expensive gym memberships, turn on the On Demand Channel instead and check out all of the exercise programs available.