Feb 4, 2009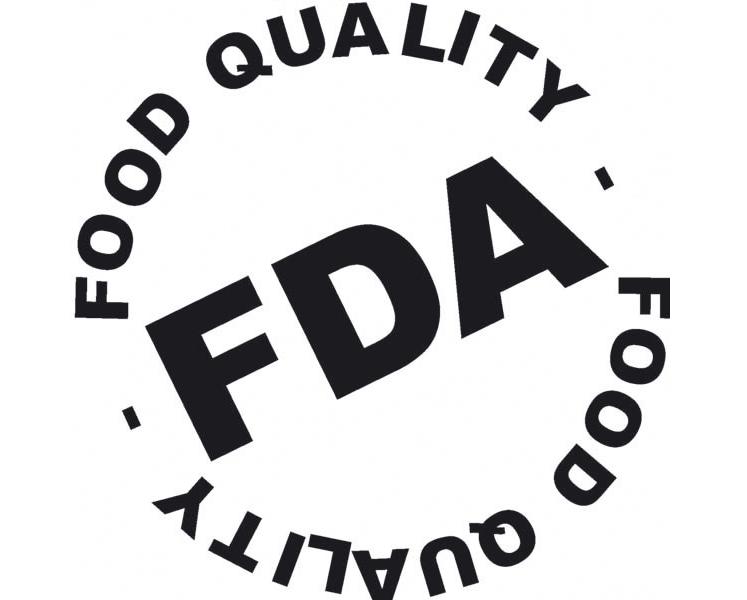 There is now a Nation wide recall of all peanut butter products from the last couple of years at the Peanut Corporation of America's Georgia plant. Peanut Corporation of America has recalled all products from January 1, 2007 until the present. They did not tell State and Federal Authorities about the extent of the salmonella contamination. Officials are trying to find out if all of the contaminated products have already been used or are still on shelves, they do not know the extent of the problem at this time. There is going to be a federal investigation of criminal acts involving the Georgia plant. You can go to the FDA's website to find a list of recall products. There is also a list of products that are safe to eat at the American Peanut Council. Outbreaks of salmonella have seemed to of calmed down recently. But still check out products before consuming them.
Jan 29, 2009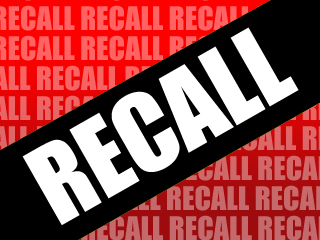 The list of products that have been recalled has grown to well over 300.  Make sure you check the list before buying products that contain peanut butter.  At the plant in Blakely, GA. home of Peanut Corporation of America, they have linked their products to three different types of salmonella.  One was found in a peanut butter tub, the other two were found in cracks in the floors. 
The name Peanut Corporation of America is not listed on food items, as they do not sell directly to stores.  If you have questions, check the FDA's recall list or call the phone number on the back of the food's packaging to inquire if it has been recalled.  The FDA does not control the information the food companies may give you when you call.
Jan 22, 2009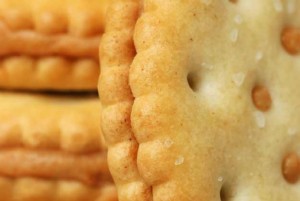 The lists of what not to eat peanut butter related and the amount of people getting sick is growing.  475 people in 43 states and Canada have been reported ill due to the salmonella found in peanut butter from the Peanut Butter Corporation of America.  Their plant is located in Blakely, Georgia.  Their products are not directly sold to the public such as in supermarkets.  They are sold to certain food manufacturers and institutions.  Companies such as General Mills and Kellogg Company are taking some of their products off of the market for now.  You can see the FDA for a list of all the recalls.  The FDA suggests for the time being to not eat this type of food that has the peanut butter in it, such as peanut butter crackers, until everything is straightened out.